Systems and services
YES-EU is a Finnish DC charging provider specializing in the electrification of electric buses and heavy traffic.
We offer customers all products and services - including installation, service and maintenance of charging devices - from one counter. All our products have been tested under the demanding conditions of Finland and our well-trained personnel have extensive experience in charging systems, grid connections, installation and the implementation of overall projects.
Our office is located in Vantaa Aviapolis and we serve clients all across Finland.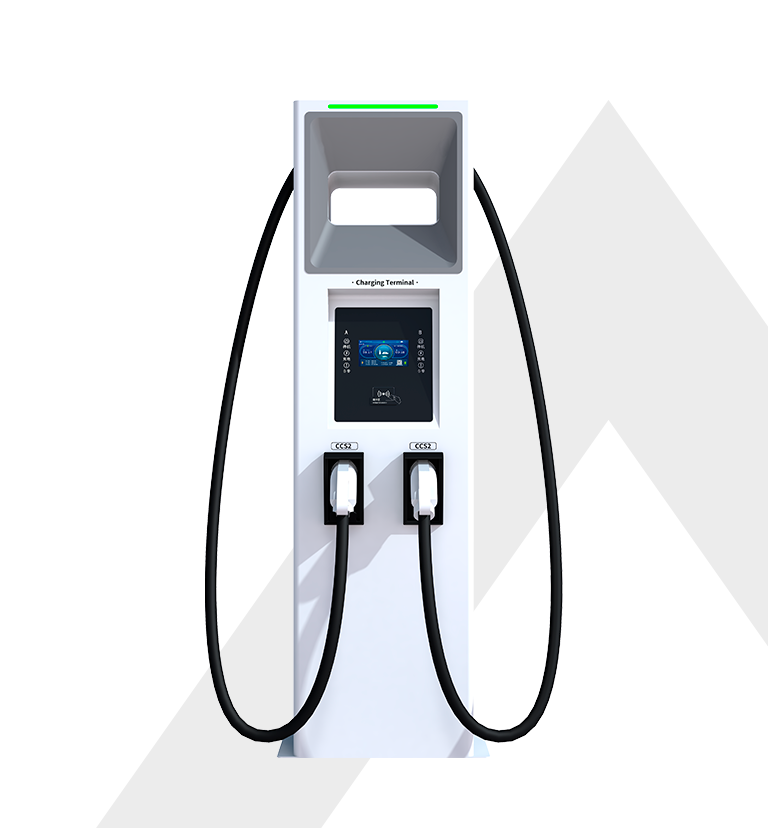 Buying process
The electrification of electric cars and heavy equipment is a completely new thing for most operators and contractors. YES-EU has several years of experience with electric buses and their charging in Finland's demanding conditions. We are professional and serve our clients through all stages of the purchase process.
Needs assessment
The procurement of a charging solution always starts with a needs assessment, where we familiarize ourselves with the customer's operations, equipment, locations and anticipated use.
Charging equipment
We recommend and deliver the best quality charging devices and systems tested in Finland that are best suited for the customer's use.
Planning and grid connection
As the charging power increases, the importance of electrical planning increases. We make the necessary plans and handle the order and delivery of grid connections on behalf of the customer.
Installation and commisioning
Our professional project managers and installers handle the entire installation project on time and on budget on a turnkey basis.
Service and maintenance
All equipment needs service and maintenance. We maintain all the equipment we install ourselves. Our long-term maintenance contracts guarantee the continuity of operations.
Clients and partners
Battery Energy Storage Systems (BESS)