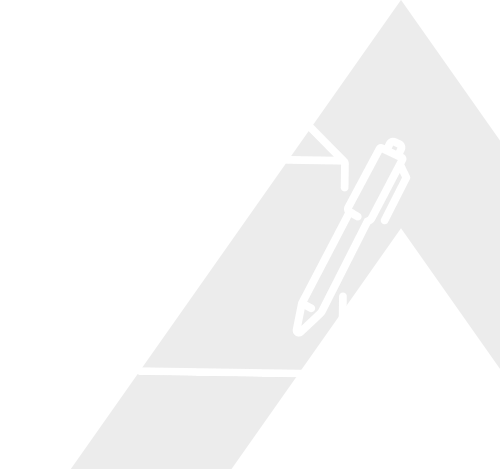 Site reviews
Are you considering the electrification of heavy equipment and perhaps already purchased the first fully electric vehicles?
A professionally performed mapping of needs and inspection of premises and electrical connections is a great way to get clarity on the possibilities and limitations of your current site.
The site review is a paid service in which we or an expert we authorize systematically go through your current needs and your near-future plans for electrifying the fleet. We check the property's current grid connection and total electricity usage; we find out about the larger grid connections available at your site and their costs. Finally, we will provide you with a report, in which the things that have been reviewed are presented in an easy-to-understand manner.
Price from €495 (VAT 0%)
The cost will be refunded when purchasing charging equipment.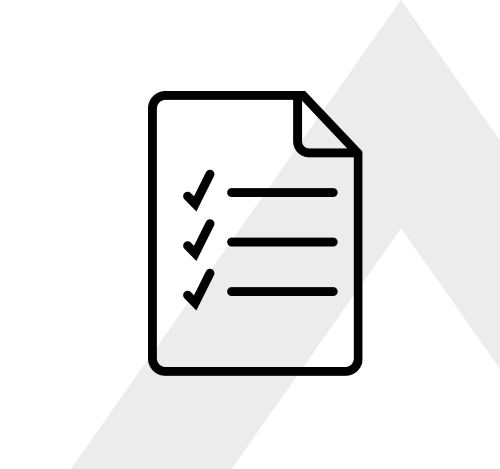 System design
YES-EU is an established leader electrifying of Finnish city buses and other heavy transport. Our solid experience is based on deliveries of more than 30 MW of charging power and five hundred charging points.
Our experts will design a charging solution that suits you and can be expanded according to your needs. The design covers the determination of the required charging power, the selection of suitable devices, the specification for grid connections, and a preliminary implementation and project plan.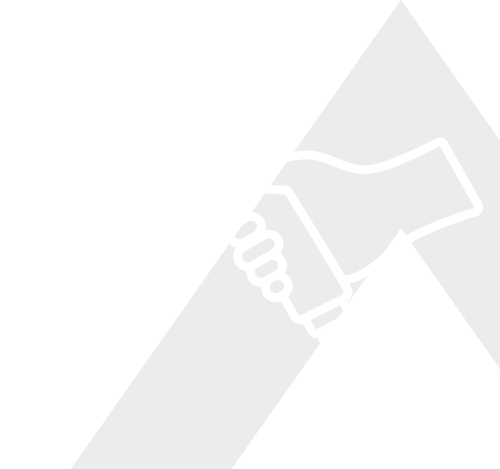 Installation
YES-EU's own personnel and our authorized subcontractors carry out all installations of charging devices or larger charging systems professionally and according to the agreed schedule.
We implement the entire installation project on a "turnkey" basis. In this case, the customer has only one central contract, one project manager and one fixed price for the entire project, whether it is the installation of a single charging device or the implementation of the charging services of the entire bus depot or logistics center with S1 operating authorizations.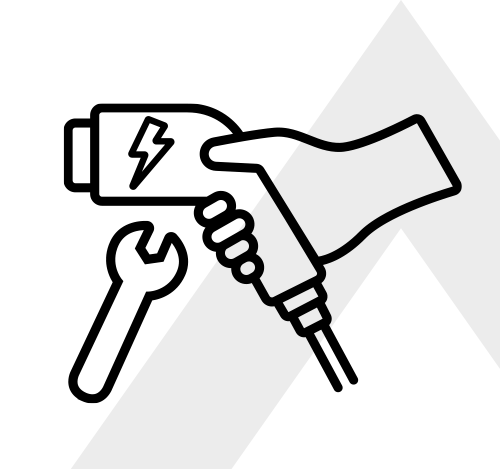 Service and maintenance
All high-power charging devices need regular maintenance.
Constant high-power charging wears out power modules and other electronic components, charging guns and cables take a hit from buses and snow ploughs at the depot; charging guns freezes easily when the temperature varies on both sides of zero.
Regular inspection by a professional and measures according to the maintenance program ensure the daily operation of the charging system - and thus also of the vehicles. We offer both regular seasonal maintenance and a full service and maintenance contract for all the charging systems we deliver.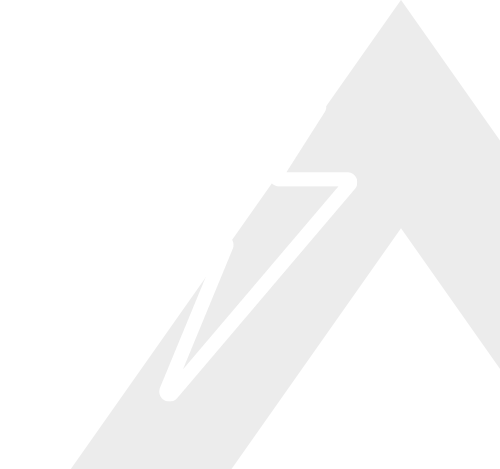 Grid connections
Charging heavy equipment requires a lot of electricity and therefore also efficient charging devices.
In practice, the charging power of most bus depots starts with a capacity of more than 350 kW. Future plans and expandability should be taken into account already when switching to the first fully electric trucks and buses.
There are two different main types of electrical connections. The low-voltage connection (LV) is a traditional 400-volt three-phase connection - the same one already comes to most properties. At their largest, the size class is 3*630A – 3*1000A, depending on the network company. A maximum output power of 720 kW can be obtained from these.
A medium voltage connection (MV) is always required for larger sites. In the medium-voltage connection, a transformer is brought to the site or its vicinity, which is connected to either the 10 kV or 20 kV power grid. The network company can offer either only the grid connection, or the customer can buy or rent the transformer for himself as well. As the need increases, a rental transformer can prove to be the best and most affordable option.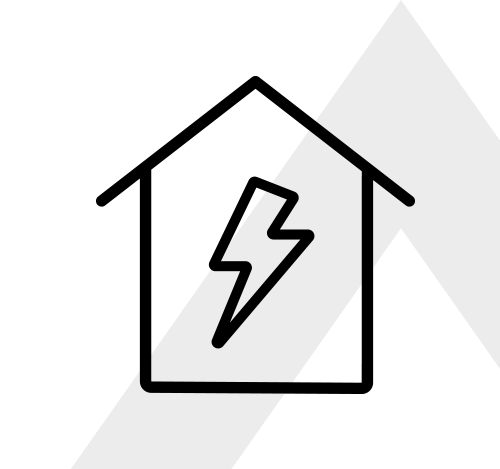 Building technology services
In connection with the electrification of heavy equipment, it is good to also check the other electrical systems of the depot or property.
The operation of real estate, industry and various production facilities involves several regulations and binding obligations on the owner in terms of building technology. We will take care of fulfilling these requirements for you as required.
Things that often come up are, for example, are the supervisory services for electrical equipment, as they are always mandatory for sites with medium-voltage grid connection. Other key concerns are  the maintenance and upkeep of back-up generators and uninterruptible power systems (UPS), as well as safety lighting and grid compensation devices. As the price of electricity fluctuates, energy efficiency has also risen to a significant position.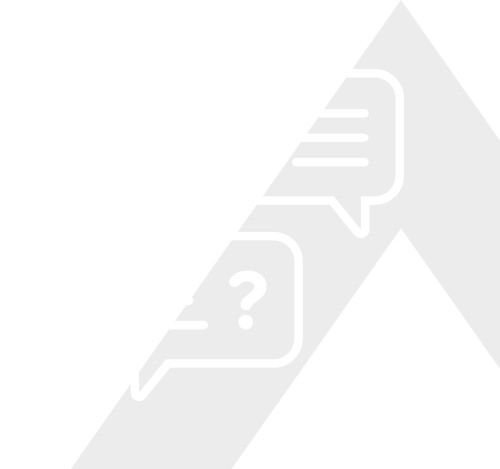 Consulting
Our strong experience in the electrification of urban transport, combined with professionals in the electrical industry and the group's own import, sale and charging of electric buses make us a unique player in the Finnish market.
We also want to share this know-how with companies that are just considering or preparing to electrify their fleet. Our experts help in defining the need for charging – where and when the fleet needs electricity; in the placement of charging devices, in finding out the charging characteristics of the available equipment and in all questions related to the charging infrastructure and electrical connections.
Contact us, and we will prepare an orientation program or project plan suitable for your company.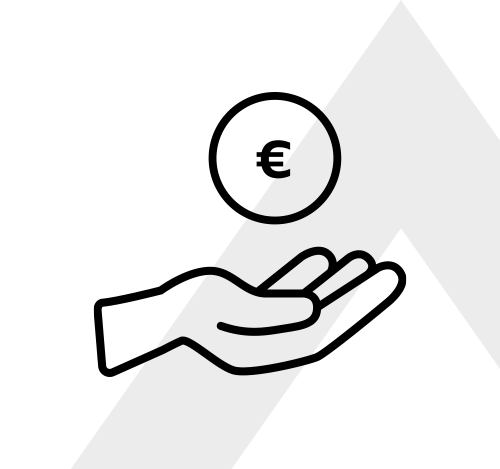 Financing
The electrification of buses and other heavy equipment requires considerable investments in both vehicles and charging systems.
The purchase of vehicles and the assessment of their operating costs are already familiar to operators. On the other hand, charging devices, electrical infrastructure and especially grid connections are completely new costs that are not always taken into account when buying a car.
YES-EU is happy to help already in the car procurement phase, and we offer affordable financing solutions for all charging devices and systems we sell, as well as electrical infrastructure. We have already agreed in advance an installment agreement for smaller devices with our partner Proventum Oy. This allows you by split the cost of equipment to smaller monthly payments over a fixed period, ranging from two to five years.
For larger projects, we will negotiate a suitable leasing solution together.